​Be a part of California's surfing legacy and help support its future.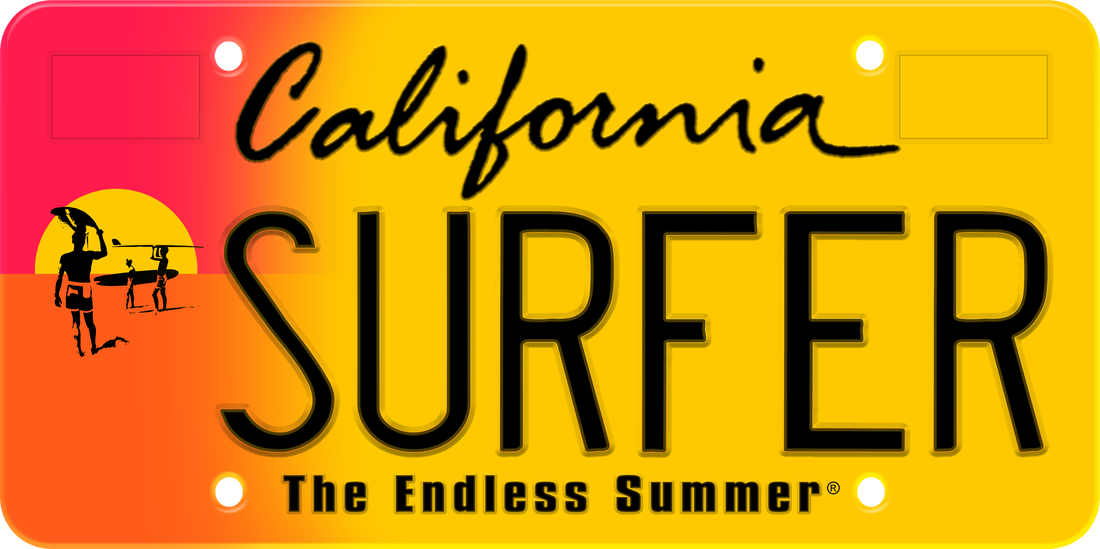 ​The ​Endless Summer image and 'The Endless Summer' slogan ​​®2021 Bruce Brown Films, LLC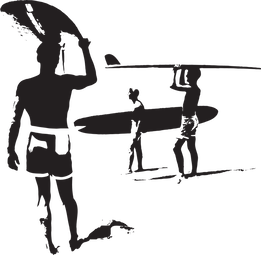 The 'ENDLESS SUMMER®' license plate tries to capture the iconic design of the poster for the classic film. Celebrated as one of the best surfing movies of all time, 'THE ENDLESS SUMMER.' The movie brought surfing to the mainstream and established California as a global surfing destination.
Show your support for California surf and protect the coast for generations to come with the 'ENDLESS SUMMER®' license plate.
---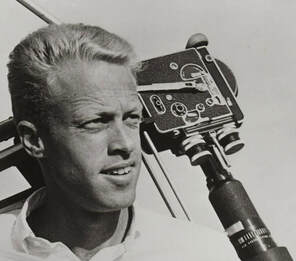 Bruce Brown, "surfing's consummate filmmaker",
is best known for
The Endless Summer
, and played a large role in what surfing is today. He was born in 1937 in San Francisco, California. When he was 10, he, along with his family, moved to Long Beach, where he quickly fell in love with surfing. Of course, it was a very different scene back then, and Bruce's career would act as the original mold for the shape of modern day surfing. "....everyone surfs," Brown
told The Inertia in June
. "Doctors, lawyers, Indian chiefs. It's kind of like now it's nothing to be ashamed of, but when I was a teenager you didn't want to tell many people that you were a surfer… Surfing basically had a bad rap at the time, thanks to Hollywood. I thought, well,
The Endless Summer
will give it some dignity.'"
---